Sustainable energy use is a major focus area of large organizations today. Sustainability goals impact all areas of energy management from physical plant operations to energy procurement.
Whether an organization's sustainability goals are driven by regulatory guidelines, consumer demands or a socially conscious leadership team, EAS can assist in developing and implementing a sustainable energy strategy.
From simply purchasing greener energy to a small change of LED lighting; from water conservation to Demand Response, EAS has the resources to be your energy conservation partner.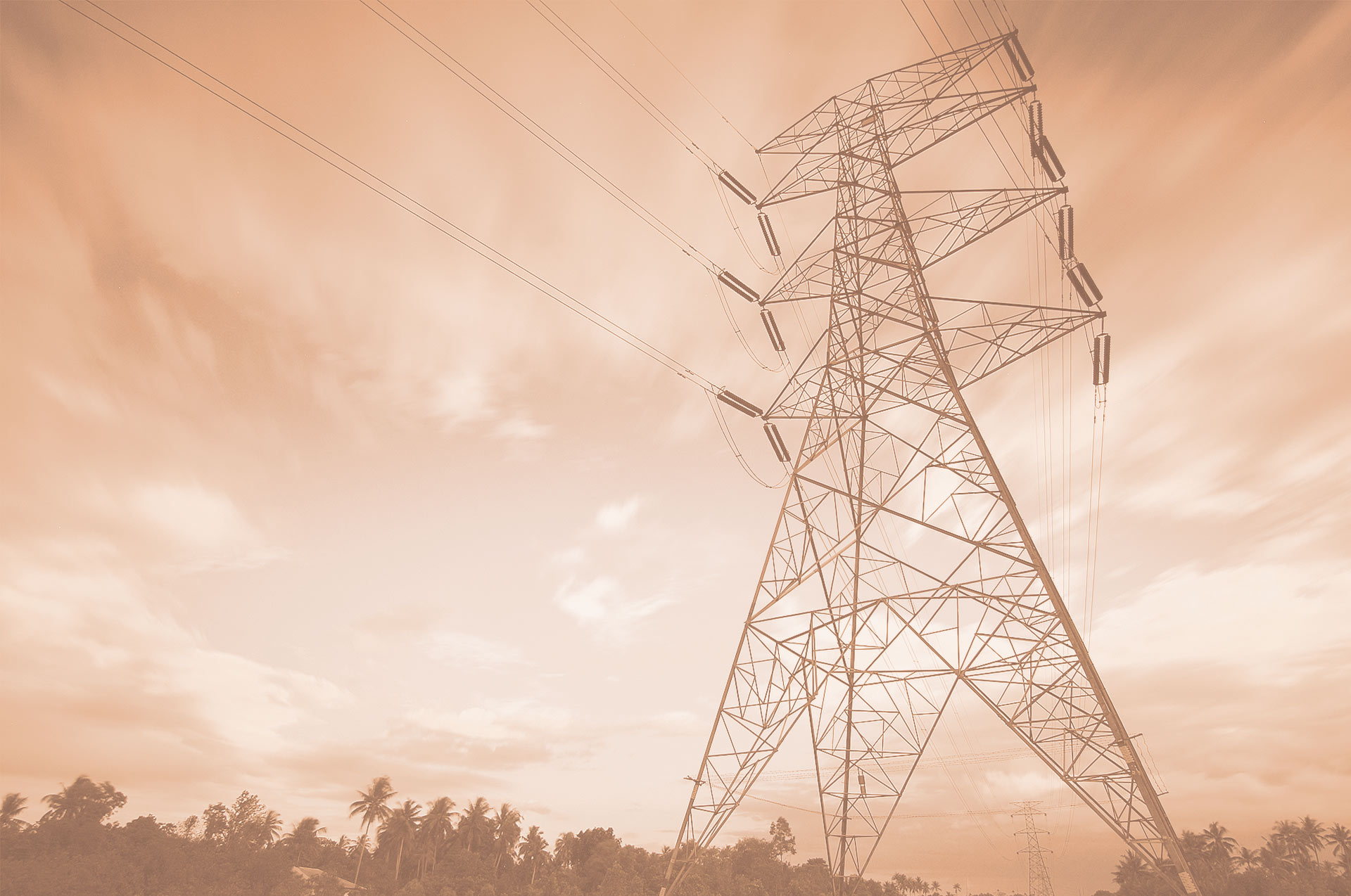 LED lighting
Solar installation
Demand response
Energy Advisory Service is our energy partner because they deliver a comprehensive energy/risk management line-up of services. The energy prices and ancillary revenue terms they negotiated was impressive, but what was more impressive was their follow up.  They worked with the suppliers to maximize our ancillary revenue by creating marketing programs that maximized resident enrollment and also created detailed reports that allowed us to measure our results.

We could never duplicate in-house the results Energy Advisory Service achieved.  The combination of their energy industry know-how and their ability to bring large aggregation groups together to create market power is exceptional.

We have partnered with a firm that provides some stability in these difficult times.  Not only does EAS pursue the best deals in a given market, but they assist and educate us on different courses of action, they provide us with a sense of security when it comes to dealing with various energy providers.  Their efforts have saved both AMLI and our resident's expense in energy costs.

EAS has been a fantastic partner for us, enabling us to keep our energy expenses down and drive returns to the bottom line.

I have been a client of EAS for over 10 years and the best thing about EAS is their people.  I am a VERY small client yet they always treat me like I am their most important client.  They are very customer service oriented which I greatly appreciate.

EAS has produced great results for my company in keeping our energy cost down and purchasing at the right time.

Energy Advisory Service works to get the best pricing and contract available. We have seen fee reduction and increased revenue year over year. Thank you Energy Advisory!

EAS is a Lifesaver. Even though we are a larger company, it would be cost prohibitive to hire the kind of expertise and focus that EAS brings as our energy partner.

Laramar was pleased to award EAS its 2012 Service Provider of the Year Award. Our relationship with EAS began in 2010 and our trust in them has done nothing but grow over the years. They have not only helped us significantly reduce our energy cost but have also been there to educate us on energy options, answer questions and provide service support. Thumbs up to our 2012 Service Provider of the Year!