We take the lead in Energy Management to provide you with a level of expertise that separates us from the competition.
At EAS, we've tapped into the best and the brightest energy management minds to create a dynamic leadership team. With over 25 years of experience, our energy experts brighten our clients' path to energy savings by distilling what they need to know into a clear path of action, benefitting their bottom line.
Nancy Hovind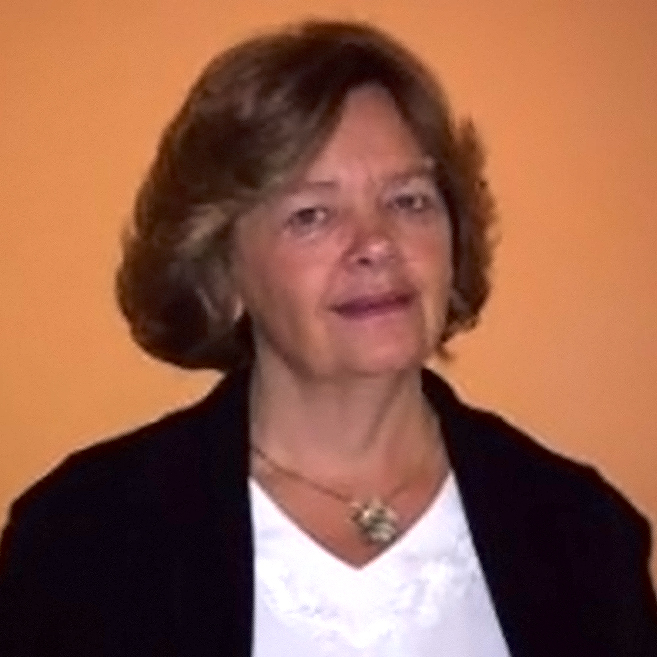 Partner
---
Nancy Hovind has over 20 years in creating and delivering innovative solutions in the energy industry. Nancy founded Energy Advisory Service in 2003, which has now served over 15,000 accounts and saved clients over $100 million in energy savings.
"We are simply helping our friends find lower energy costs while protecting them from market volatility."
Nancy has an extensive background in multifamily asset management, due diligence, and energy management. Her resume in the multifamily industry includes a position as Vice President of Asset Management. Nancy was also with a national REIT, and an owner of a property management company. With USIEnergy, she brought to life her vision of a full-service energy management program.
When Nancy is not at EAS, she loves spending time with her family and is an avid bookworm.
Rhonda Kreitz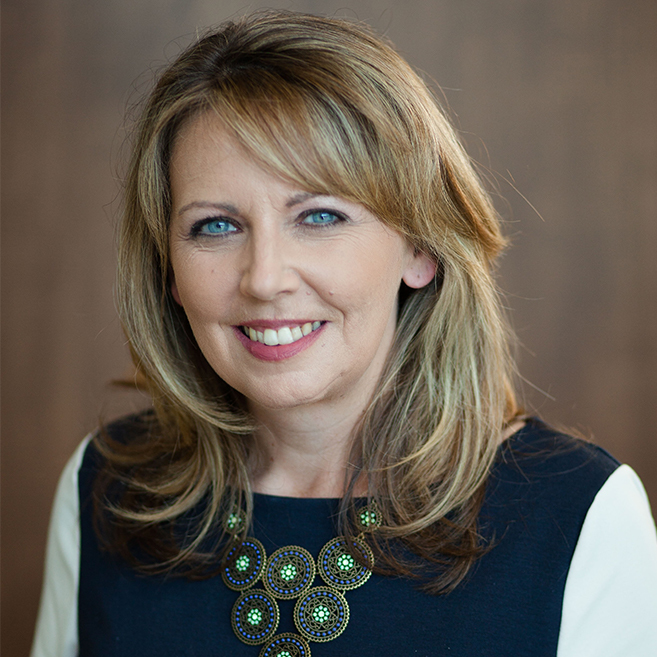 Chief Executive Officer, President
---
As CEO, Rhonda Kreitz is responsible for maintaining a clear vision for the company as the leader in energy management. Rhonda is recognized as a proven leader with a depth of experience in sales and client advocacy. She is a Certified Energy Procurement Professional with over 15 years of energy management experience.
"Bringing the benefits of Energy Advisory Service energy management to our clients will enable them to better understand the energy markets, lower their costs, and improve their bottom line."
Prior to becoming CEO, Rhonda spent over 14 years driving revenue growth and client management in the multifamily field. Her experience began in operations, as Rhonda consistently secured maximum occupancy and exceeded NOI. She then went on to train in property management software and energy through USIEnergy. During her energy career, Rhonda has led her clients to the opportunities for procurement, savings, and ancillary income, as well as managed several successful negotiations for their portfolios.
Rhonda loves being a mom and a scuba diver when she is not working she enjoys going to the beach with her daughter.
Kristy Jackson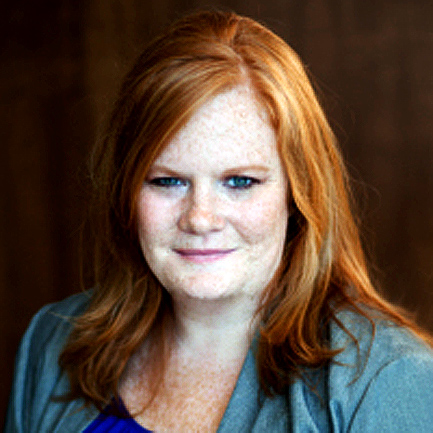 Vice President Operations
---
Kristy has over ten years of experience working with clients in the deregulated markets for both electricity and natural gas. Our clients look to Kristy to continue EAS' track record of providing superior energy supply and risk management services that generate significant returns.
"EAS has built a strong business guiding our clients through the complexity of energy deregulation, not just the price and contracts, but distilling the information to their sites ensuring we are all on the same page."
Through constantly improving internal processes, maintaining strong supplier relationships, managing the pricing desk and ensuring that all client deliverables meet EAS's high standards. Kristy has helped EAS evolve into the company it is today.
Kristy enjoys spending her free time with family and friends and being involved in various charity organizations.
Matt Elliott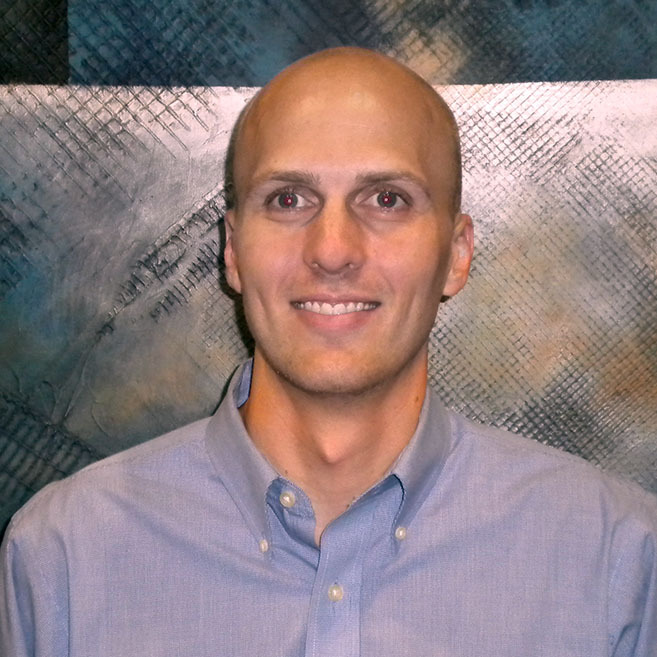 Director of Risk Management
---
As an Energy Expert, Matt is responsible for analyzing historical usage to generate pricing proposals and analysis. Additionally, he interacts and assists with vetting suppliers and providing a variety of client services.
"It's exciting to see the impact and value we are bringing to our clients by finding the best suppliers, contracts, and pricing."
Matt brings over 8 years of energy experience working with deregulated energy markets and suppliers. Over the course of his career, he has worked for both large retail energy providers and energy consulting companies, with a focus on helping clients optimize the performance of facilities through energy consulting.
Matt holds a Bachelor of Science in Sports Management from Texas A&M. Matt enjoys spending time with his wife and daughter and continues to enjoy basketball, football, and soccer.
Energy Advisory Service is our energy partner because they deliver a comprehensive energy/risk management line-up of services. The energy prices and ancillary revenue terms they negotiated was impressive, but what was more impressive was their follow up.  They worked with the suppliers to maximize our ancillary revenue by creating marketing programs that maximized resident enrollment and also created detailed reports that allowed us to measure our results.

We could never duplicate in-house the results Energy Advisory Service achieved.  The combination of their energy industry know-how and their ability to bring large aggregation groups together to create market power is exceptional.

We have partnered with a firm that provides some stability in these difficult times.  Not only does EAS pursue the best deals in a given market, but they assist and educate us on different courses of action, they provide us with a sense of security when it comes to dealing with various energy providers.  Their efforts have saved both AMLI and our resident's expense in energy costs.

EAS has been a fantastic partner for us, enabling us to keep our energy expenses down and drive returns to the bottom line.

I have been a client of EAS for over 10 years and the best thing about EAS is their people.  I am a VERY small client yet they always treat me like I am their most important client.  They are very customer service oriented which I greatly appreciate.

EAS has produced great results for my company in keeping our energy cost down and purchasing at the right time.

Energy Advisory Service works to get the best pricing and contract available. We have seen fee reduction and increased revenue year over year. Thank you Energy Advisory!

EAS is a Lifesaver. Even though we are a larger company, it would be cost prohibitive to hire the kind of expertise and focus that EAS brings as our energy partner.

Laramar was pleased to award EAS its 2012 Service Provider of the Year Award. Our relationship with EAS began in 2010 and our trust in them has done nothing but grow over the years. They have not only helped us significantly reduce our energy cost but have also been there to educate us on energy options, answer questions and provide service support. Thumbs up to our 2012 Service Provider of the Year!